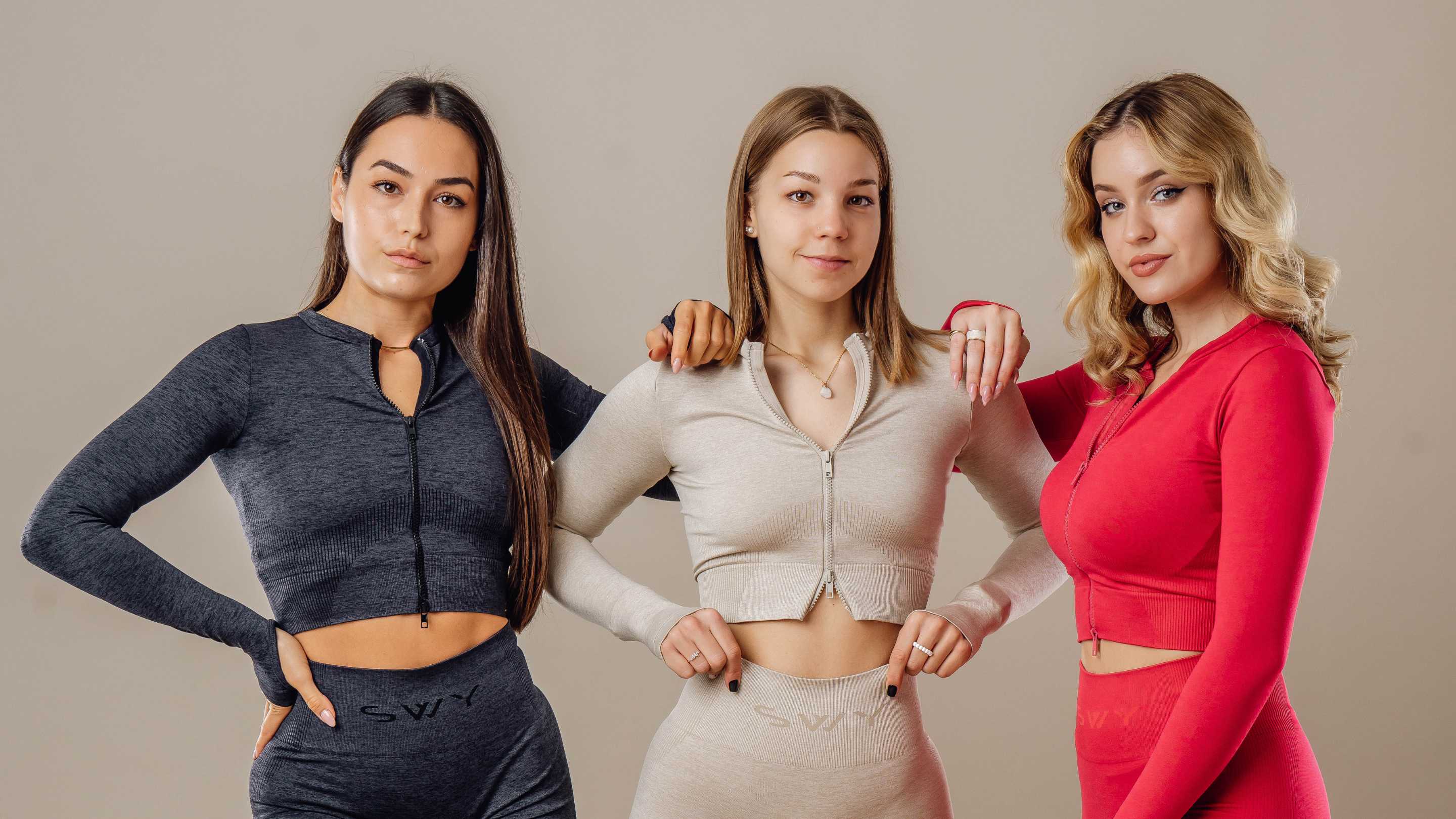 Secure payment

Payments are secure and encrypted.
EU Design

Our clothes are designed and all supplements are produced in the EU.
Fast shipping

Your order is usually fullfiled in 2 to 3 days. We are doing the best we can. :)
Money back guarantee

We've got your back.
In case something goes wrong, money back is guaranteed.